A UNIQUE FLYING EXPERIENCE



The world's most rewarding flying experiences are created by Airbus Corporate Jets (ACJ) with customers by providing them with unique expertise, the finest service, best technology and the highest standards of care in corporate aviation.

Start your journey and discover: Your world above the world. 

 
The ACJ exclusive aircraft
 The finest experience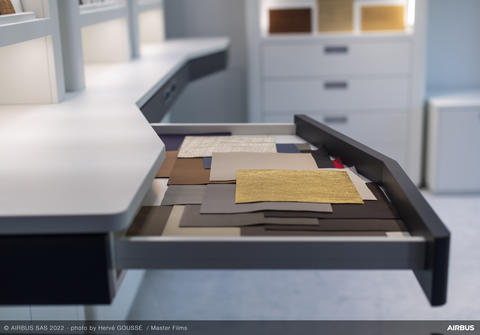 Designing your perfect cabin
Forget economy or even business class: imagine being able to design your own cabin. Enter a world of luxury where you get to choose more than just your seat. Where you can feel at home, get down to business, dine in style, or even sleep in total comfort.
Welcome to the exclusive ACJ TwoTwenty Creative Studio!
Four key intertwined DNA strands
This mindset combined with curating the finest flying experience is why ACJ was born. Whether you fly the ACJTwoTwenty or the ACJ350, we pride ourselves of four key intertwined DNA strands that are behind everything we do within ACJ: ultimate comfort, intercontinental freedom, pioneering technology and unbeatable economics.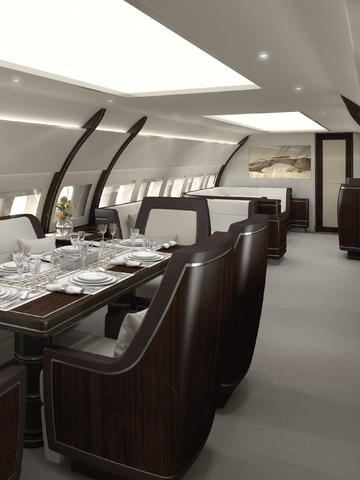 Ultimate comfort
No place is comfier than your home and we have truly endorsed this and brought it to our products. Whichever ACJ you choose, that feeling of ultimate comfort and wellbeing for you, your families and business partners is paramount and constantly present.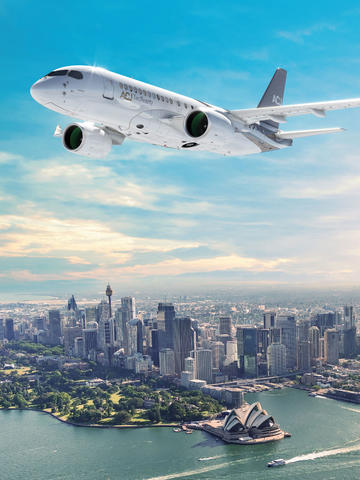 Intercontinental range
We understand how important freedom and flexibility is for you. Which is why when you select ACJ, you choose flying anywhere you desire non-stop, without compromising on everything you love to do.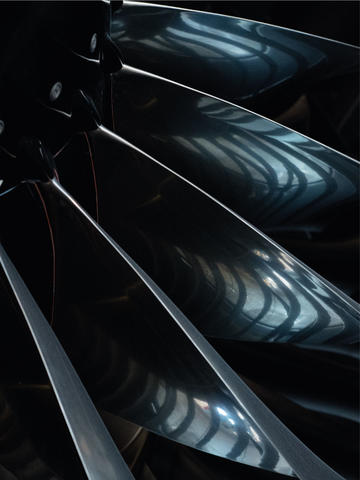 Unbeatable economics
We have your best interest at heart. For us, choosing an ACJ must make sense for you. Our planes have been designed and built to provide you with the greatest value for money compared to any other bizjet and bizliner on the market.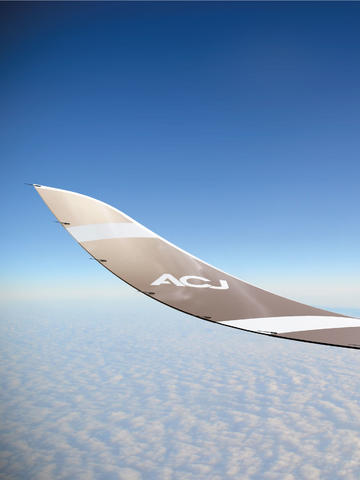 Pioneering technology
We design and make our products at the forefront of innovation so you can experience state of the art flying that is tailored around your needs.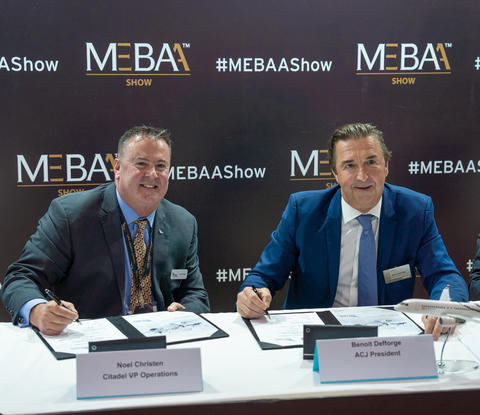 ACJ partners with Citadel to extend its Service Centre Network
Airbus Corporate Jets (ACJ) has signed a partnership agreement with Citadel Completions LLC, based in Chennault International Airport, Louisiana, USA, to enter the ACJ Services Centre Network.
Read more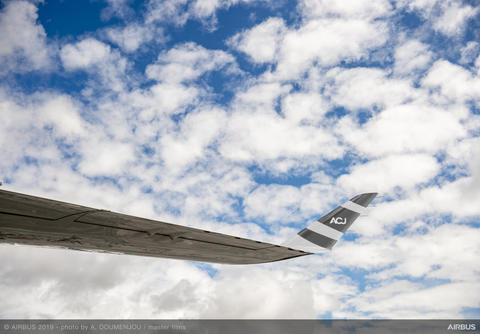 Airbus Corporate Jets reinforces its presence in the US
Airbus Corporate Jets (ACJ) is continuing to increase its presence in the U.S. by expanding its team, visibility, and sales and marketing efforts throughout the country. In the U.S., there is a need for some 1,200 business jets due to be replaced or for growth, including around 100 bizliners and 1,100 bizjets.
Read more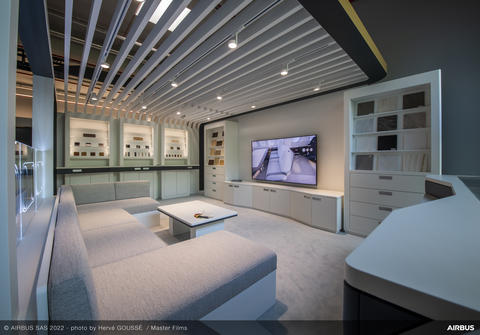 Airbus Corporate Jets opens ACJ TwoTwenty creative studio for customers
Airbus Corporate Jets (ACJ) has opened its exclusive new ACJ TwoTwenty creative studio in Toulouse, France.
Read more