ACJ is offering tailored incremental packages to support your fleet on your Material, Engineering and Maintenance needs.
From the Essential to the Total package, all your requirements are covered.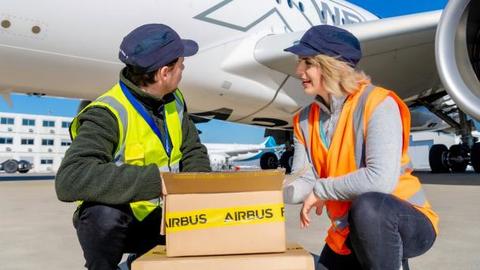 Material
ACJ relies on Airbus Flight Hour Servicesexperience to provide Components services.
Our components by the hour or by the event services guarantee availability of all primary Line Replaceable Units (LRUs) spare parts, to keep your aircraft flying.
We provide you with exclusive inventory at your main base and selected outstations, backed up by unlimited pool access to deliver a guaranteed service level.
In addition, through accurate reliability monitoring, we track and improve your components' performance.
ACJ also relies on Satair to provide Consumables, Expendables, Tools & GSEs.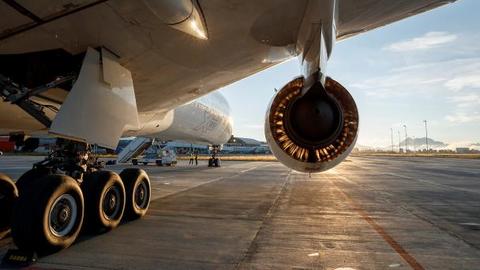 Engineering
We can handle airworthiness for you:
Airbus' continuing airworthiness management (CAMO) services provide highly effective safety and airworthiness management for aircraft operating worldwide.
We also streamline operations to speed-up decision-making:
Maintenance Program & Planning

Engineering Services: technical advice for the operator (troubleshooting, questions), continuous reliability tracking and health monitoring 

Airworthiness Records & Reviews

AD / SB control, monitoring and recommendations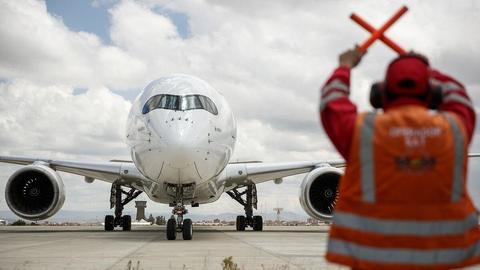 Maintenance
We leverage local competences and partnerships to keep you flying
ACJ can coordinate line and base maintenance activities performed by the Aircraft Maintenance Service Providers (MROs) to drive the highest level of fleet availability:
MRO monitoring to enhance performance

Planning optimization to reduce TAT and increase maintenance intervals

Quick and efficient phase-out process and Redelivery Checks
We will mostly rely on the ACJ Service Centre network.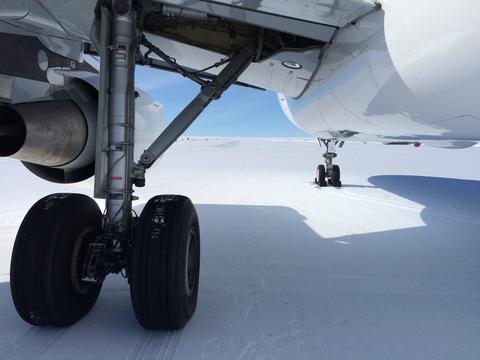 CAMP for ACJ
CAMP Systems International, Inc. and Airbus Corporate Jet have partnered to create a maintenance support program solution which taps into the best both companies have to offer.
The CAMP for ACJ solution is designed to make aircraft maintenance management simple and affordable:
Airbus customized Operator Maintenance Program (OMP) 

CAMP maintenance information system is a fully integrated product providing state-of-the-art technology backed by a dedicated aircraft analyst.

Direct access to the Airbus ready-to-use job cards based on the latest Aircraft Maintenance Manual (AMM) revision