Flying the ACJ TwoTwenty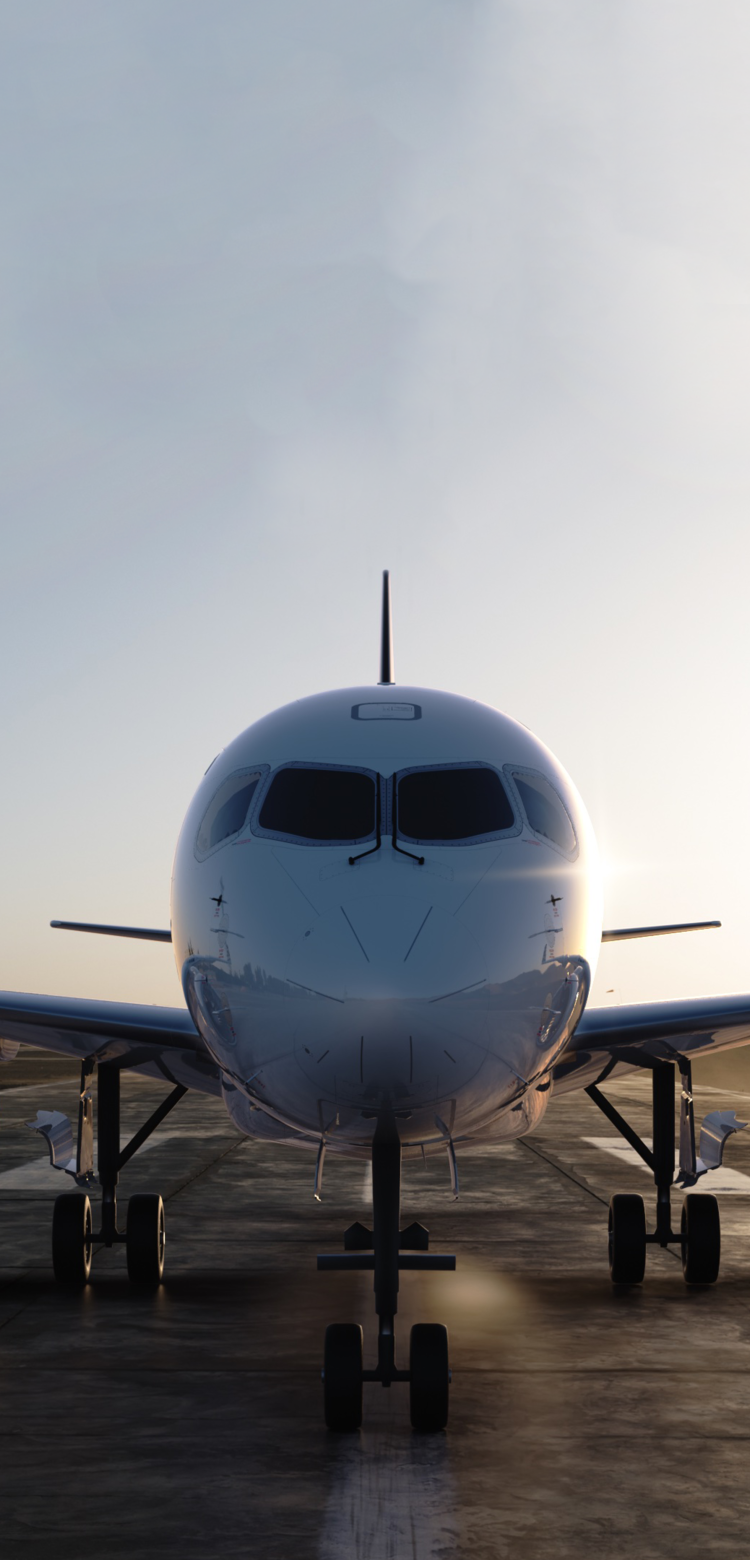 Reimagine your place in the sky...
a new value proposition
Airbus Corporate Jets has launched the ACJ TwoTwenty business jet, creating a whole new market segment "The Xtra Large Bizjet. "This offer includes for the first time a flexible cabin catalog, addressing the requirements of the heavy and long-range business jet categories. 
We design our aircraft to bring your home and lifestyle with you wherever you fly, without any compromises. No place is comfier than your home and we have truly endorsed this and brought it to our products.
Discover ACJ TwoTwenty cabin displayed at NBAA
walkthrough