THE NEW COMER
TO THE ACJ FAMILY
The ACJ TwoTwenty is the first ACJ bizjet, offering ultimate comfort, without compromising range and economics where you can reimagine your place in the sky.
 

ACJ TwoTwenty configurator
#Dreamincolour
The aircraft combines intercontinental range, unmatched personal space, and state of the art technology.
The clean sheet design uses advanced materials and fly-by-wire, offers outstanding connectivity, lower operating costs and unrivalled reliability.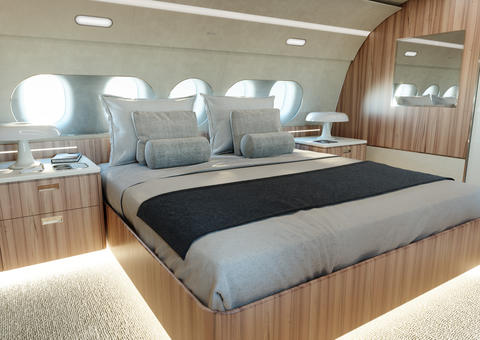 Ultimate comfort
We design our aircraft to bring your home and lifestyle with you wherever you fly, without any compromises. No place is comfier than your home and we have truly endorsed this and brought it to our products.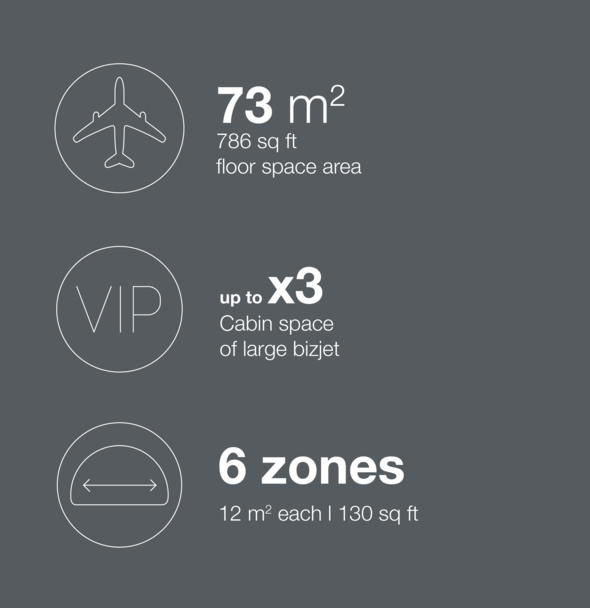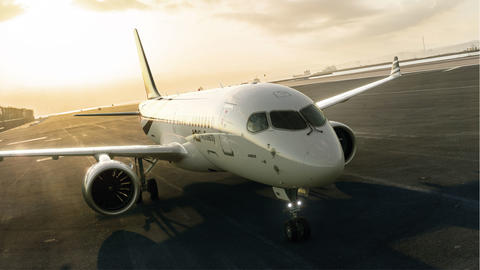 Intercontinental
We understand how important freedom and flexibility is for you. Which is why when you choose an Airbus corporate jet, you choose flying anywhere you desire non-stop, comfortably and surrounded by the features that complement everything you love to do.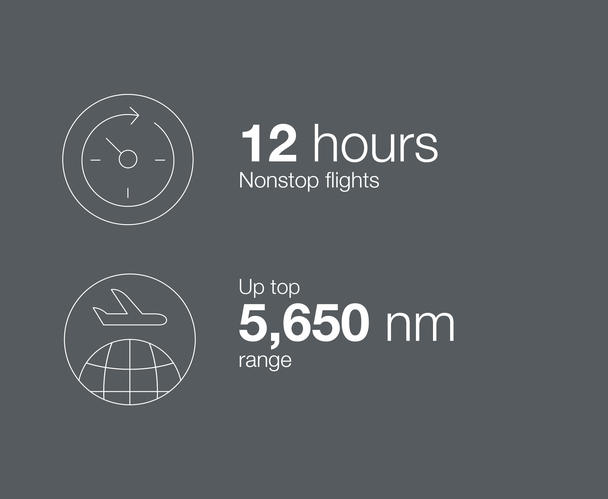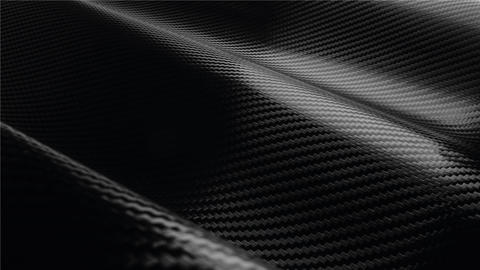 Unbeatable economics
We have your best interest at heart. For us, choosing our jets must make sense for you. Our planes have been designed and built to provide you with the greatest value for money compared to any other bizjet and bizliner on the market.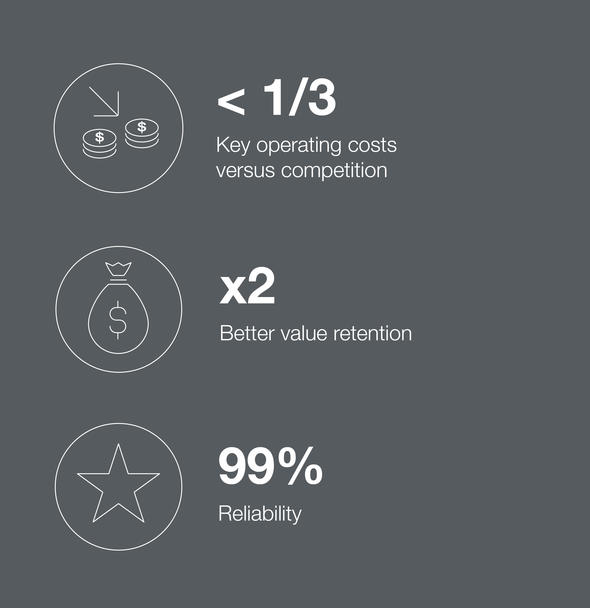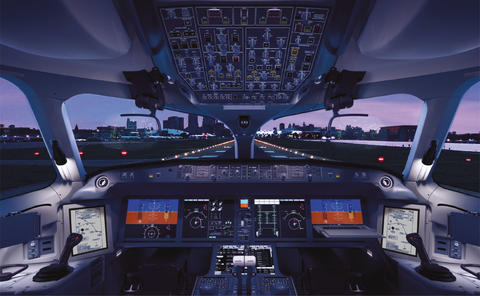 Pioneering technology
Airbus spends 65 million on R&D per week to make its products at the forefront of innovation so you can experience state of the art flying that is tailored around your needs. "ACJ is not just about the plane itself, but rather the wealth of opportunities and memories that come with it."


Whether it is fine dining, pampering, movie night, working from the sky to make strategic business decisions or simply relaxing with your loved ones and cherished guests, we curate the space and technology to enable you to do so, uncompromisingly.
Our team is here to guide, inform and help you make an informed decision. We want to get those doubts out of the way so that you can focus on the experience of flying in one.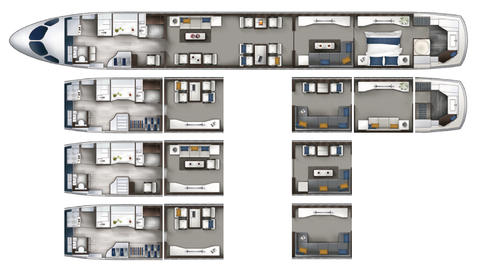 Flexible cabin catalogue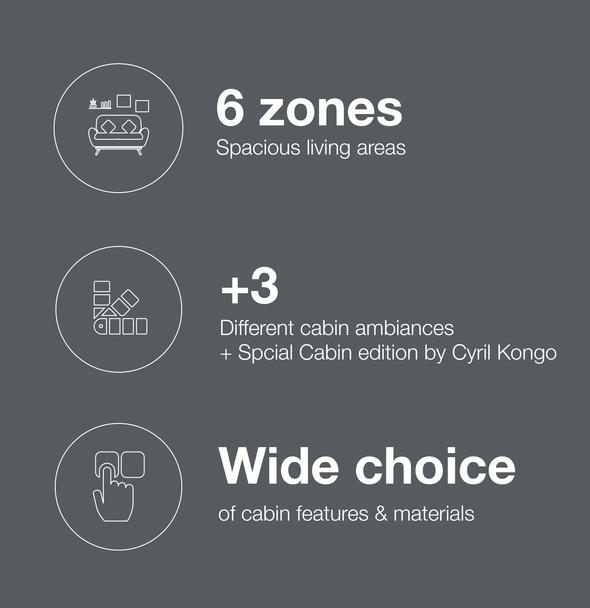 IN PARTNERSHIP
WITH
Comlux with its ACJ approved completion centre in Indianapolis has been selected as an exclusive outfitting partner. Comlux has long-term experience in business jet operations, and cabin outfitting and VIP interior upgrades. Their knowledgeable completion team - partnering with our Head of Creative Design, Sylvain Mariat - has created the most innovative and functional flying experience.
General specs 
| | | |
| --- | --- | --- |
|   | Metric | Imperial |
| Wing span | 35.1 m | 115 ft 2 in |
| Aircraft length | 35 m | 114 ft 8 in |
| Height | 11.5 m | 37 ft 7 in  |
| Fuselage diameter | 3.30 m | 11 ft 5 in |
| Cabin length | 23.8 m | 78 ft 1 in |
| Cabin width | 3.3 m | 10 ft 8 in  |
| Cabin height | 2.1 m | 6 ft 6 in |
| Cabin floor area | 73 m2 | 786 sq ft |
| Cabin volume | 146 m3 | 5,120 cu ft |
Aircraft data 
| | | |
| --- | --- | --- |
|   | Metric | Imperial |
| MTOW | Up to 63,730 kg | Up to 140,500 lbs |
| MLW | 51,030 kg | 112,500 lb |
| MZFW | 48,990 kg | 108,000 lb |
| MFC | 28,570 litres (up to 5 ACTs) | 7,550 US gal (up to 5 ACTs) |
| Max range | 10,465 km | 5,650 nm |
| Max cruise altitude | 12,500 m | 41,000 ft |
| Engines | PW1500G | PW1500G |